We are a small locally owned general dental office focused on creating a safe, comfortable environment and excellent patient experience. We are honored to be able to serve the wonderful Santa Fe community and surrounding areas.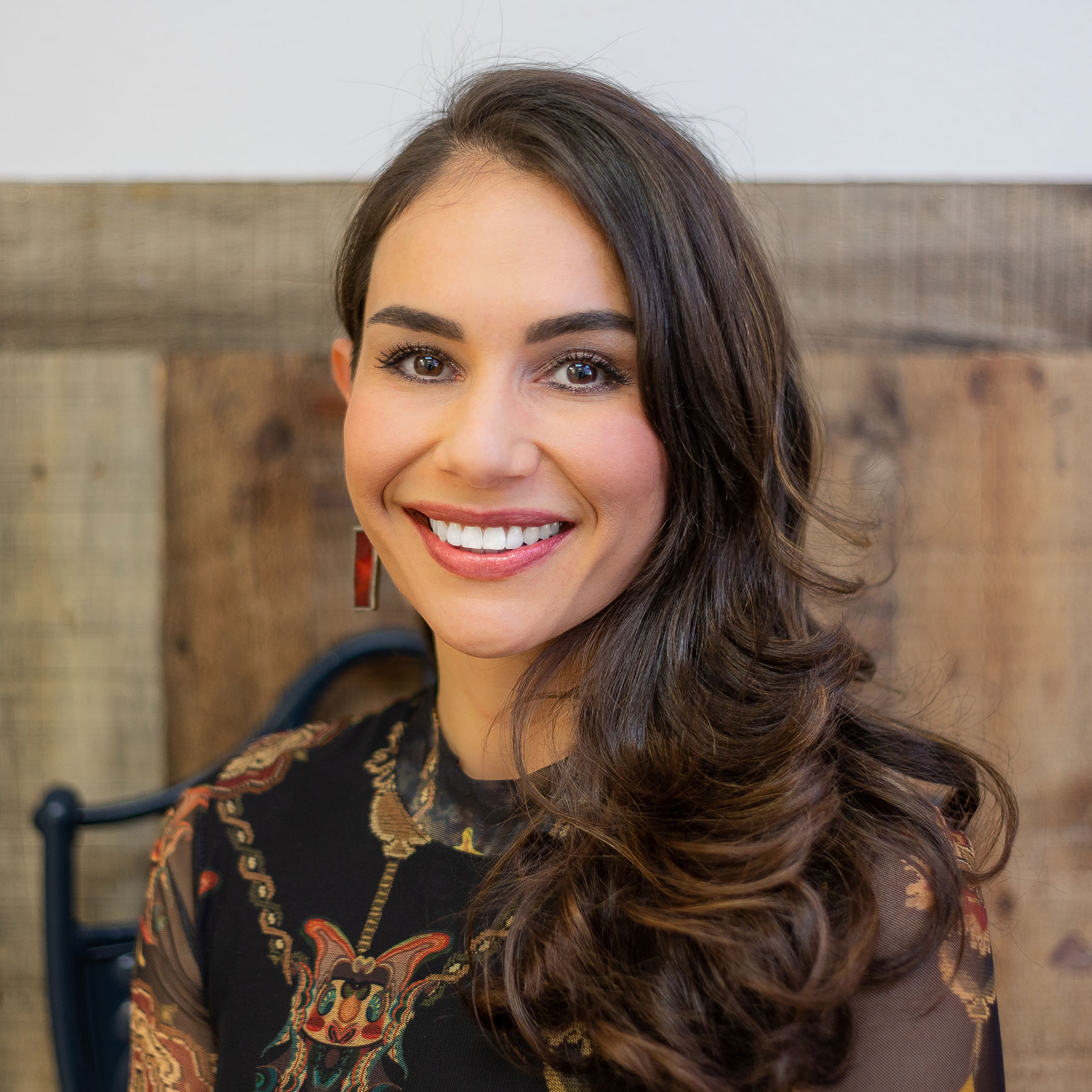 Welcome to Riverwalk Dental!
My name is Claudia Quan. I was born in Miami, Florida, and moved to Santa Fe the summer after 7th grade. I graduated from St. Michael's High School and went on to receive a Bachelor of Science from The University of New Mexico. In 2014, I graduated from the University of Colorado School of Dental Medicine. After dental school, I moved back to New Mexico to complete a postdoctoral Advanced Education in General Dentistry (AEGD) residency at UNM. After living away from home for so many years, I am blessed to be back and honored to serve patients from Santa Fe and surrounding areas.
My love for dentistry became a reality after I graduated from college in 2006. I started working as a pediatric dental assistant and immediately fell in love with dentistry. From my first day as a dental assistant, I knew I wanted to become a dentist. My favorite aspects of dentistry are working with my hands and educating patients on the importance of a healthy mouth and the connection between oral health and a healthy body.
When I'm not at the office you can find me at the park with my daughter, running outdoors with my fiancé, grabbing a cup of coffee from a local coffee shop, and enjoying family time.
I invite you with an open mind to explore all your dental possibilities. Allow us to gently ease any dental anxiety you are holding on to and help you heal from oral disease. With you in control of your dental health and the help of our wonderful team at Riverwalk Dental, the possibilities are endless.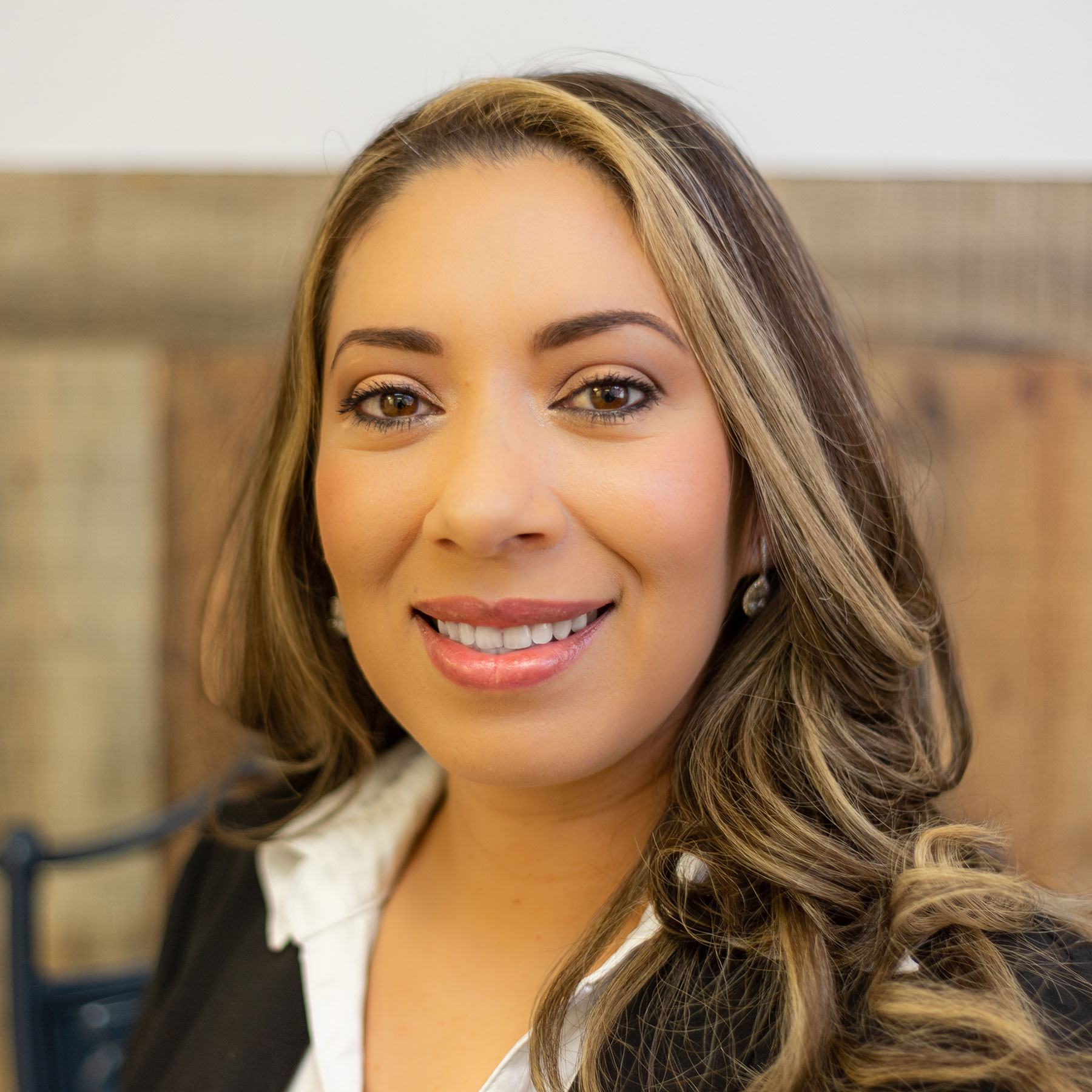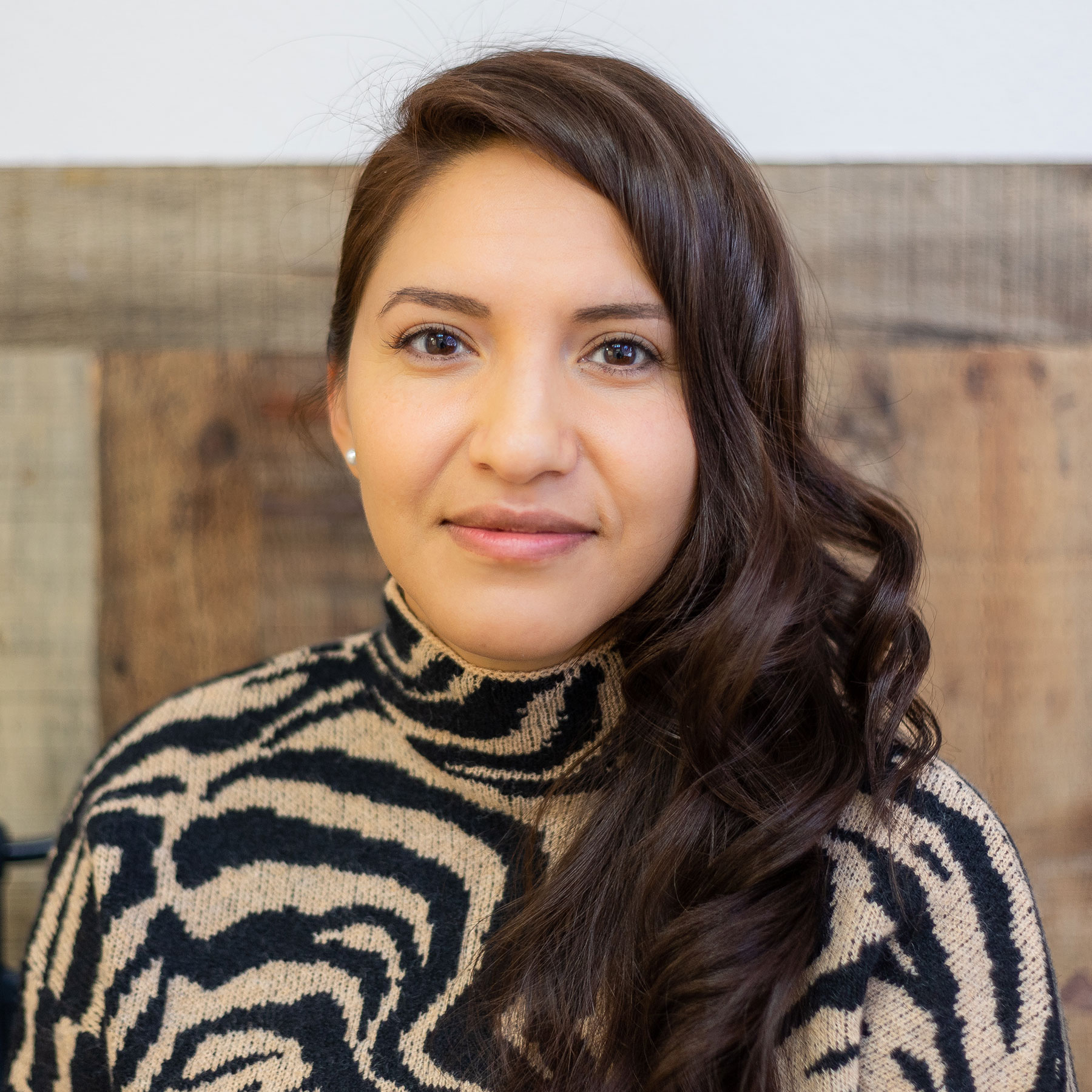 Hello, my name is Reyna Collazo. I was born in Aguascalientes, Mexico. My family and I moved to Santa Fe, New Mexico when I was 10 years old. I have always had an interest in learning how to maintain good oral health. In 2015, I received my Dental Assistant (DA) Certification from Santa Fe Community College. 
During my free time, I like to go to the gym, spend time outdoors, and spend time with my son. My favorite things to do with my son are to go to the movies, watch New Mexico United soccer games, and try new restaurants.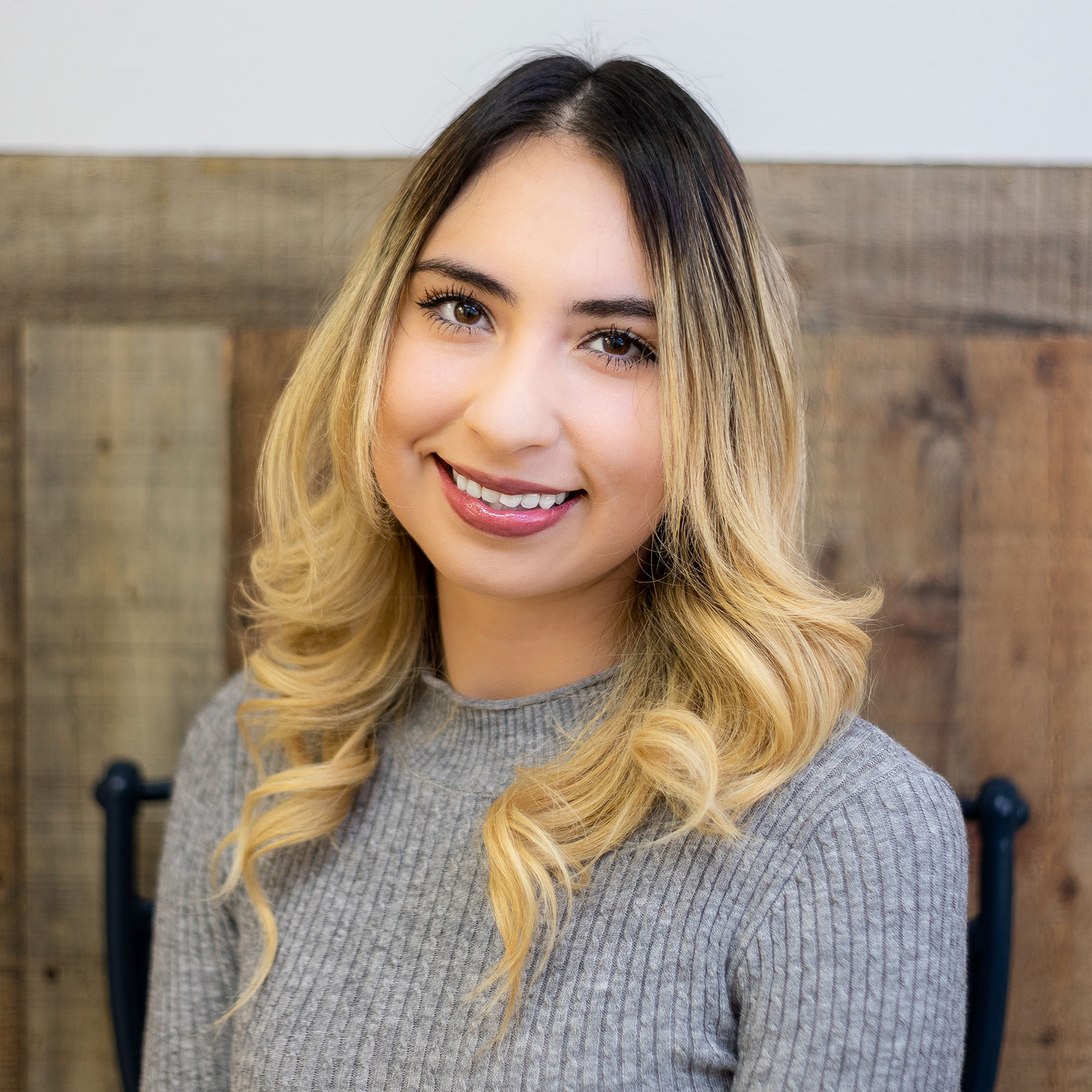 Hello, my name is Reyna. I was born and raised in Santa Fe, NM. I received my bachelor's degree in psychology from the University of New Mexico, in the hope to apply to the physician assistant program or the dental hygiene program. I had braces for about 6-7 years which sparked my interest in dentistry. I enjoy being a dental assistant because it allows me to help our patients with their oral health as well as help them have a great experience at Riverwalk Dental.
My hobbies include spending time with family and friends, playing soccer, reading, and going to the gym. I am interested in the medical field. Helping people in any way I can is a passion of mine.