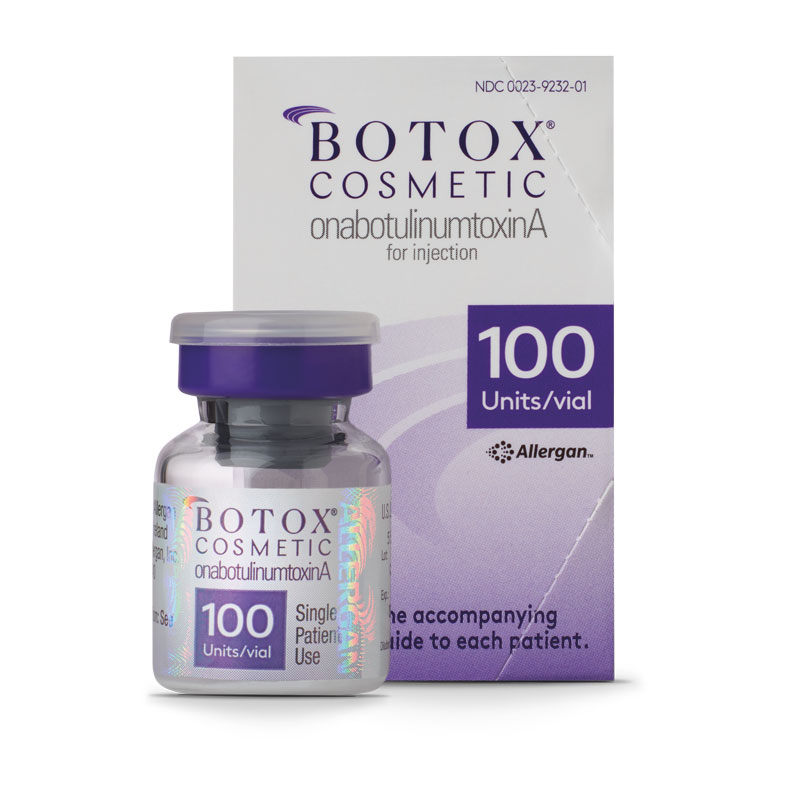 enhance facial appearance by smoothing fine lines and wrinkles around the eyes, forehead, and mouth

reduce facial pain caused by bruxism (clenching and grinding)
Over time, repeated muscle movement and facial expressions can result in fine lines and wrinkles appearing. Muscles used for clenching and grinding, if overactive, can cause facial pain, cracked teeth and bulging muscles. Botox and Xeomin are neurotoxins that relax muscles to minimize movement and therefore reduce the appearance of moderate to severe wrinkles and reduce the intensity of clenching and grinding. As a result, the skin appears smoother, more refreshed and facial pain caused by clenching and grinding will be reduced.  Treatment results typically last 3-4months, after which the muscles will regain movement, and the lines and wrinkles will reappear. With repeated treatment, the muscles will become more relaxed, requiring less future maintenance.